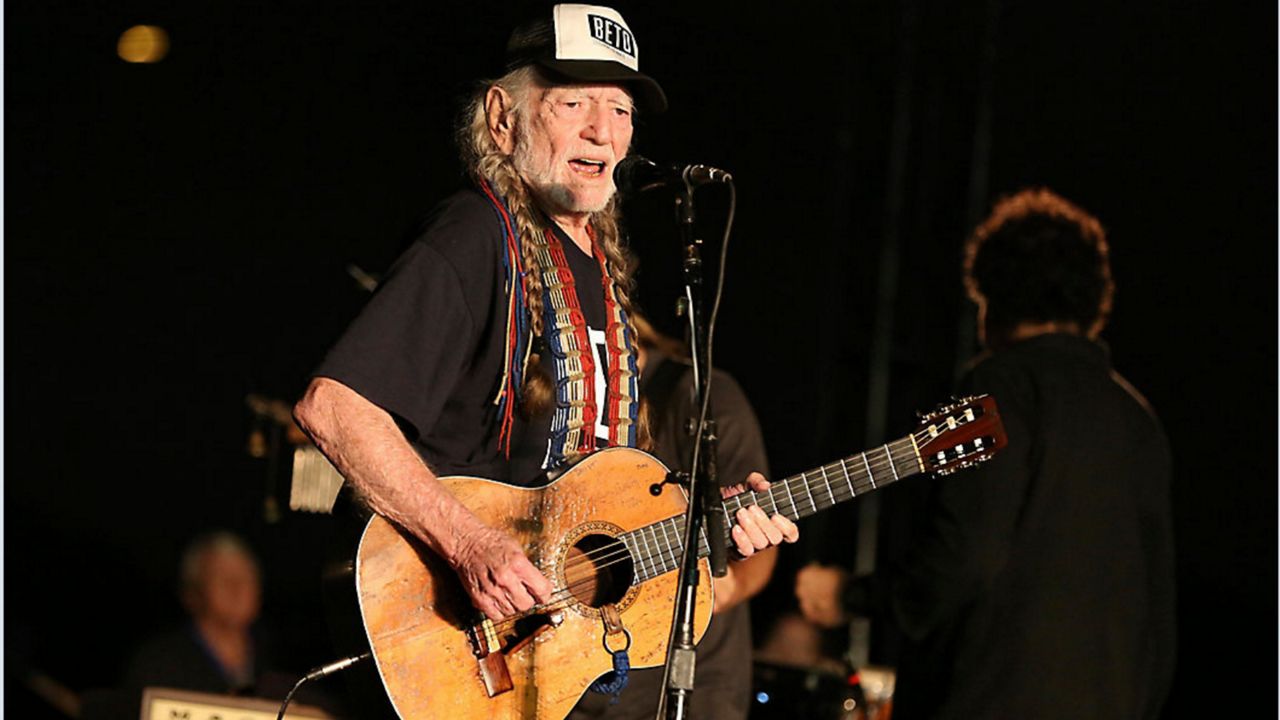 Willie Nelson's new studio album is out on his 89th birthday
TEXAS — A man arguably more powerful than any other celebrity in the Lone Star State has a reason for maximum celebration on Friday. Stop what you're doing and wish Texas living legend Willie Nelson a happy birthday.
At just 7 years old, he wrote his first song, later creating hits for Patsy Cline, Ray Price and others. By the time the 1970s arrived, he had etched his undeniable superstar.
Although he retired in the early 70s, settling in Austin, Nelson became restless and re-emerged in the music industry. Even with a few health issues, he kept his foot on the accelerator, performing at socio-political events to help others.
The Abbott, Texas-born country singer turns 89 on Friday. In a nod to his birthday, his label, Legacy Recordings, released his new studio album. "A beautiful moment" on vinyl. This is Nelson's 17th album under the label.
Nelson's longtime musical collaborator Buddy Cannon produced the new album and co-wrote six of the new songs.
The vinyl will be available in black and an exclusive orange at Barnes & Nobles. The album can also be purchased in CD and digital format.
Nelson will perform for his birthday in Austin, Texas, at Opening "Strait from Moody Center" on Friday and Saturday nights around 7:30 p.m., country artist George Strait will headline with Willie Nelson & Family and Randy Rogers Band as special guests.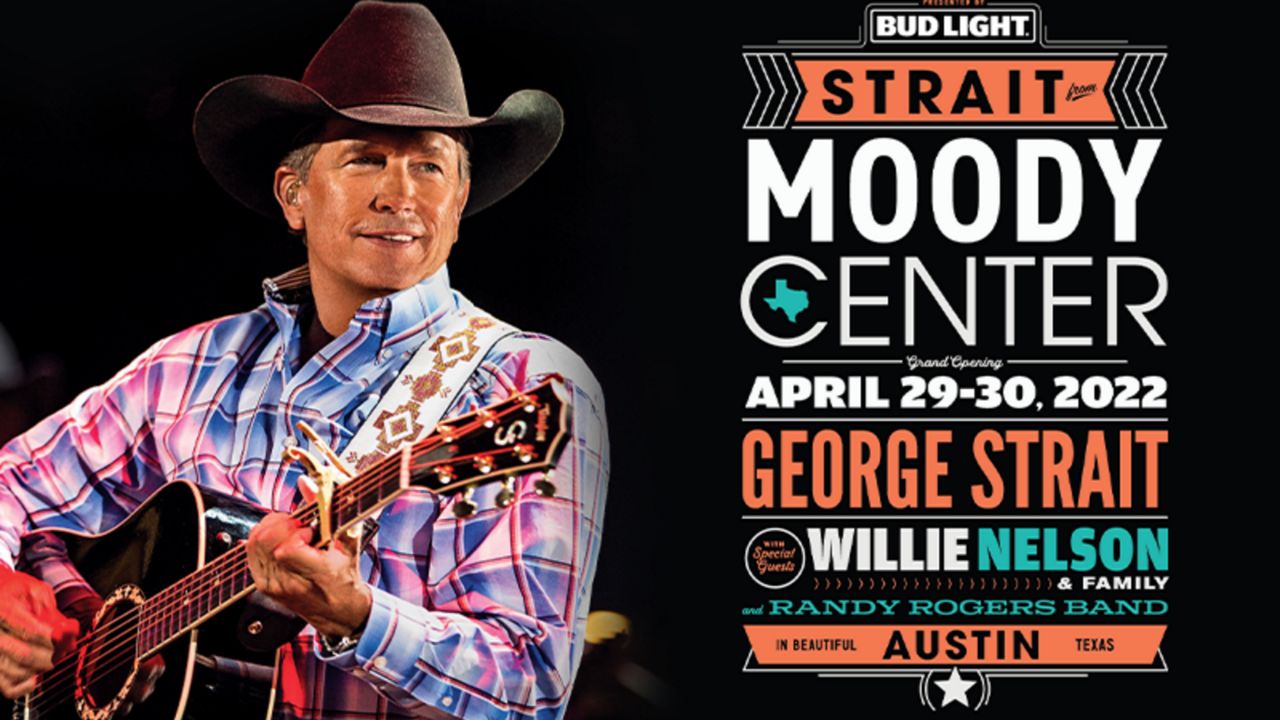 On Sunday, May 1, Nelson will have a special concert at his ranch in Luck, Texas, with Bruce Robinson as host and performances by guest of honor Nelson, himself, as well as Nathaniel Rateliff, Robert Earl Keen, Margo Price, Ray Wylie Hubbard and Vincent Neil Emerson.
Also, don't forget Willie Nelson's 4th of July Picnic and Fireworks, which will take place at the new Q2 Stadium, home of Major League Soccer's Austin FC, at 11 a.m. on July 4.