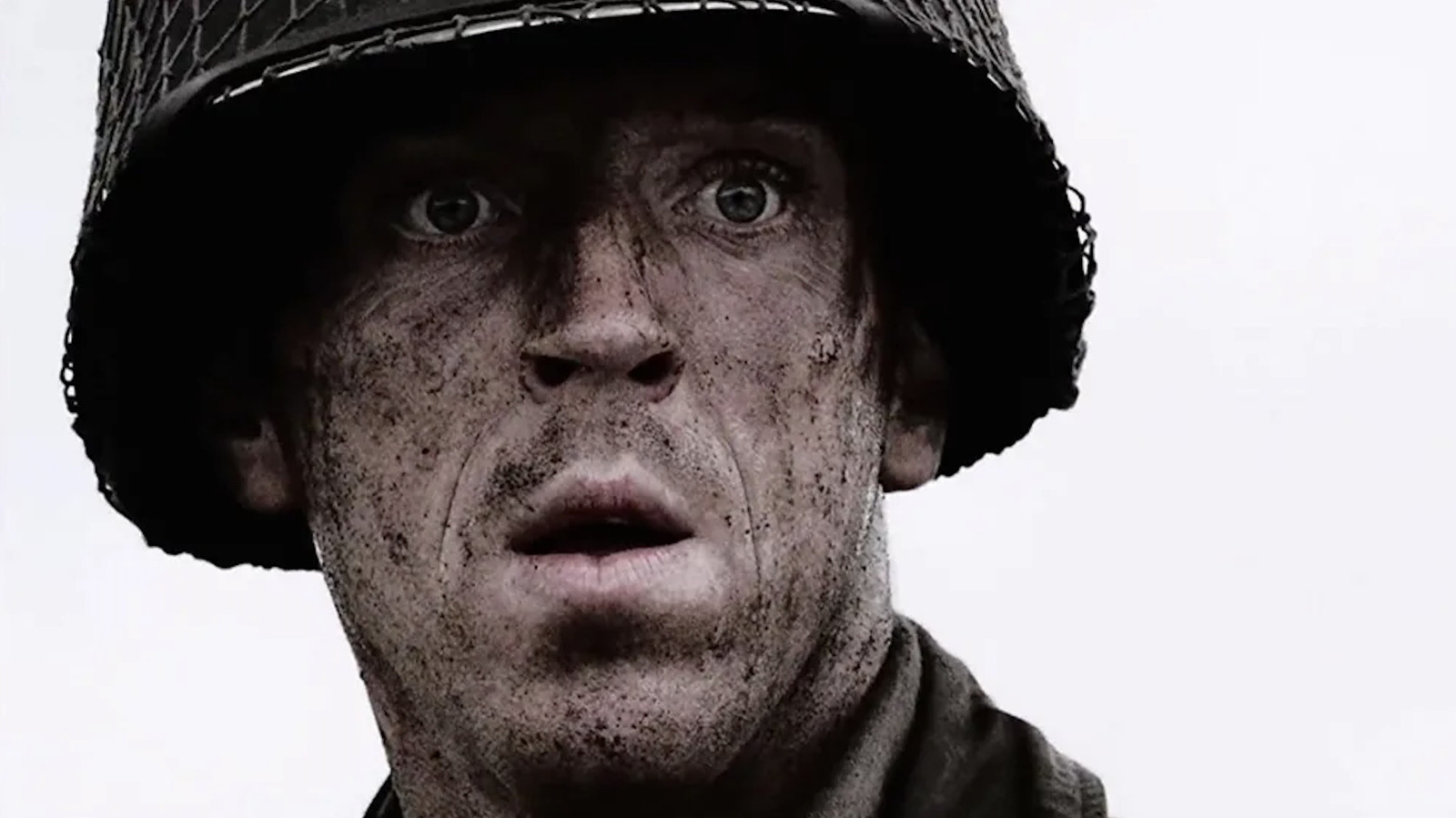 What The Band Of Brothers Cast Looks Like Today
Easy Company arrives in Normandy in the second episode of "Brothers", entitled "Day of Days". There, Winters led a small unit against a German artillery battery, during which First Lieutenant Lynn "Buck" Compton won the Silver Star (awarded for bravery) for a Hail Mary grenade throw that allowed the unit to take out the Axis guns.
Neal McDonough was an experienced film and television actor at the time he was cast as Compton; the Syracuse University grad enjoyed characters in 'Star Trek: First Contact' and on 'China Beach' and 'Quantum Leap', among many other screen projects in the 1990s. McDonough was also an actor prolific voice-over artist, voicing Bruce Banner in "The Incredible Hulk" series and video game.
The success of "Brothers" provided McDonough with steady work as a lead and supporting actor in numerous projects. Viewers knew him as a conniving Los Angeles prosecutor on 'Boomtown', as troubling Dave Williams on 'Desperate Housewives' and as criminal mastermind Damien Darhk on several DC series, including 'Arrow' and 'Legends of Tomorrow. ". Between these projects, he appeared in numerous high-profile feature films, including Steven Spielberg's "Minority Report", "Walking Tall", Clint Eastwood's "Flags of Our Fathers" and "Captain America: The First Avenger" as by Dum Dum Dugan, a role he reprized in "Agents of SHIELD", "Agent Carter" and "What If…?"
McDonough remains as busy as ever, racking up recent appearances on "Yellowstone" and "Justified," and in films ranging from "Sonic the Hedgehog" to "Resident Evil: Welcome to Raccoon City."