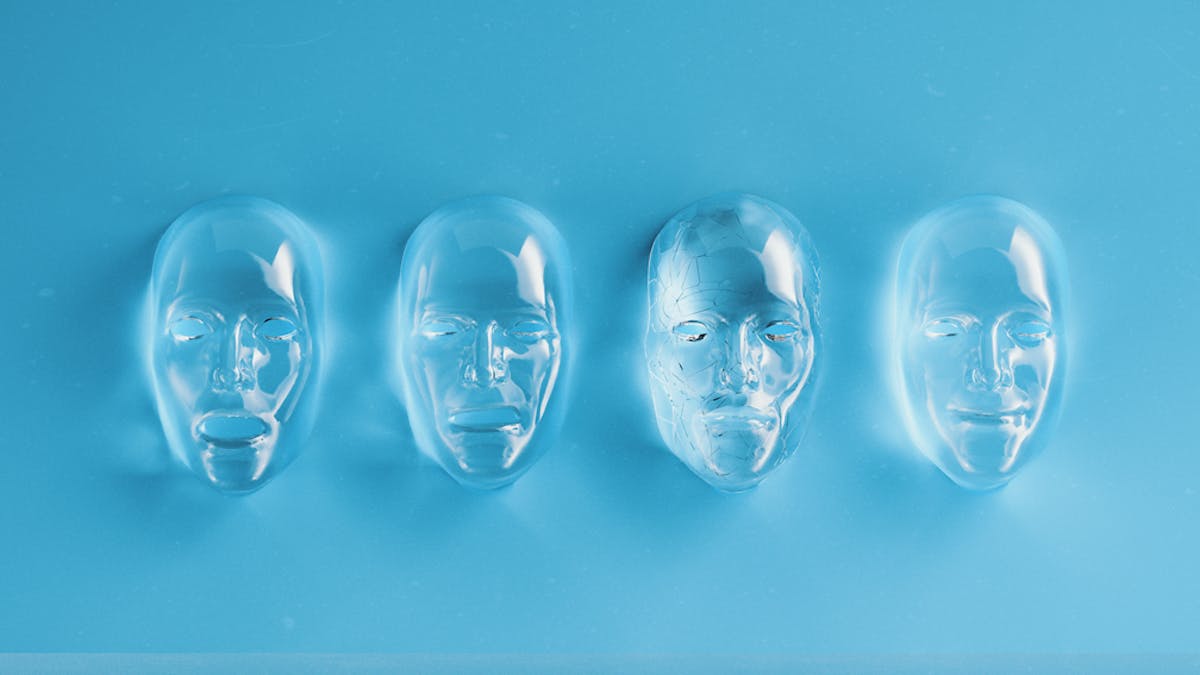 Volumes – Happier? – Kerrang!
It's been a tumultuous couple of years for Volumes. At the beginning of 2020 they parted ways with singer Gus Farias and his brother and guitarist Diego, who tragically died soon after. The biggest change to the band's sound, however, is the return of original singer Michael Barr. Californians have always built around this dual vocal interaction and the combination of Michael and Myke Terry – the man who ultimately replaced him – is sometimes beautiful to see.
They start the album with a vicious one-two. Opener FBX bristles with industrial anger before Malevolent crashes with a roar. This doesn't just refer to the heavy djent judder from the band's first two albums, it's one of the heaviest tracks they've ever made. Eerie guitar sounds surround the crisp grooves as the prominent bass leans and weaves its way through it all. All signs point to Volumes taking a much more aggressive approach with their fourth album, until Bend makes a sharp change of gears.
It won't come as a surprise to existing fans, but it's an opinion divider, with great Spiritbox-style melodies, an R&Influence B and not a single foreground scream to hear. They do well, however, and from that point on, the album veers between extremes. Man On Fire is another metallic rager, riding anti-racist sentiments through a very heavy blackout, while Weighted has a '90s alt.rock feels on its own, and Into You (Hurt) has an almost Deftones churn.
Overall, it's an album that nods to the band's past while also bringing in some new ideas. And will that make the fans happier? Almost certainly …
Verdict: 3/5
For fans of: Veil Of Maya, Issues, Northlane
Happier? is now available through Fearless.
READ THIS: ten metalcore / deathcore bands that you probably don't remember
Posted on November 22, 2021 at 12:30 p.m.