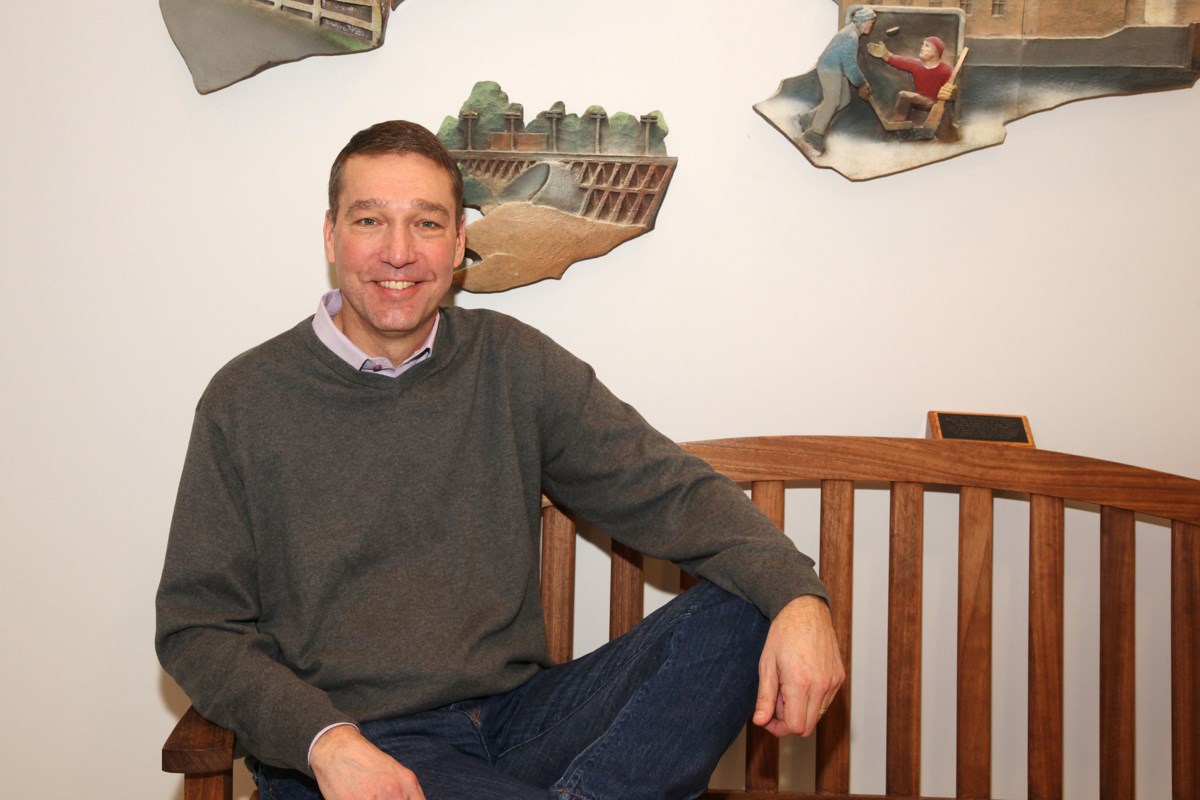 ON THE FRONT WITH THE MAYOR: Gigs by 'incredibly popular' cover bands return to Newmarket's Riverwalk
A full slate of entertainment – including the York Region Pride Parade, Canada Day events and fireworks – returns to Newmarket this summer
Newmarket Mayor John Taylor shares his excitement about reopening our town for summer fun in this month's column. As always, he welcomes your questions and comments via [email protected]
The COVID-19 pandemic is not over, but thanks to vaccines, we can now live more normally and shop, visit and play again. After two years of confinement, the town of Newmarket is delighted to provide a summer full of fun for all.
We're thrilled to once again offer our incredibly popular Thursday night cover band concerts at Riverwalk Commons. Moonlight Movies are also returning to a park near you all summer long, so get your chairs and blankets out. Thanks to TD Bank for sponsoring the music and film series.
Once again in June, we will host the York Region Pride Parade and Pride Fest and welcome people from across the GTA to the celebration that welcomes and celebrates diversity and the LGBT2 community.
We will start July with our biggest event of the year – Canada Day. Our Tim Hortons Canada Day events and fireworks offer something for everyone and unite us all in pride of country and love of community.
We will end the summer event season on September 9 with the Splash of Culture. It's one of my favorite events with classic and creative musical offerings and lights right on the water at the Riverwalk.
We know people want to go out and see their neighbors and enjoy some amazing entertainment and that's why we're as excited as you are to be providing a full range of entertainment this summer right here in Newmarket – enjoy!