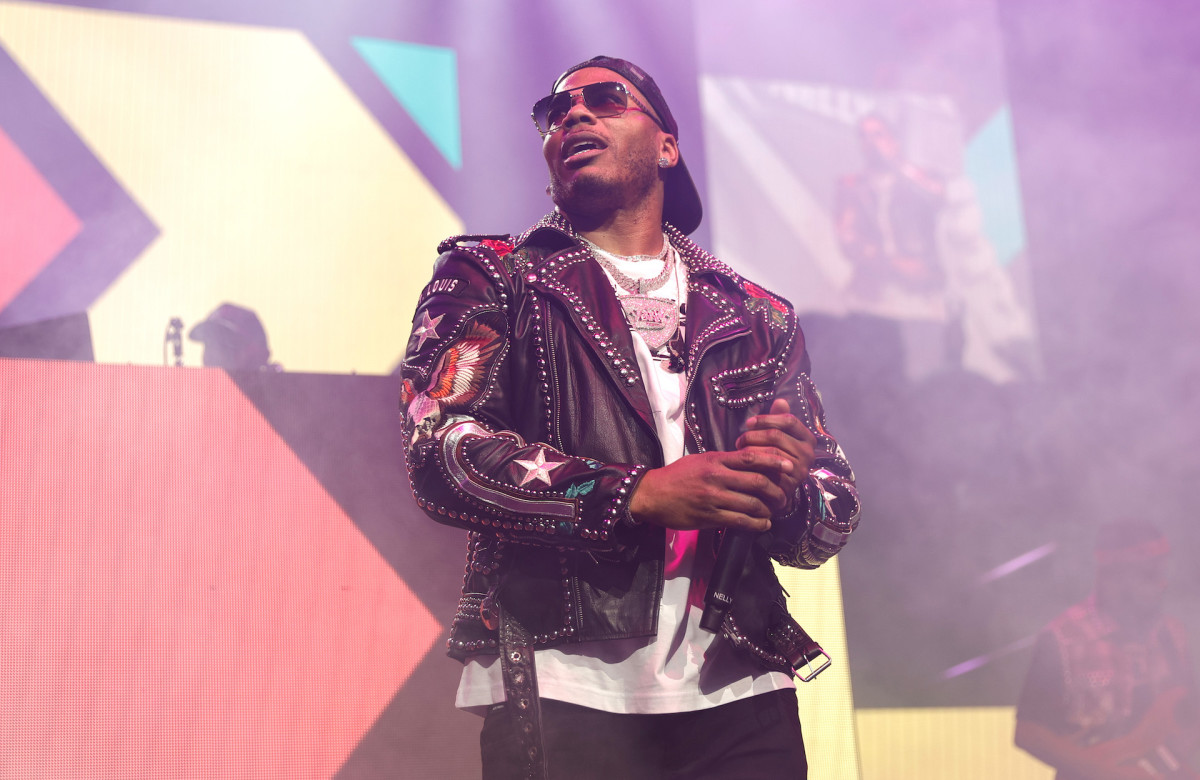 Nelly slammed for telling Madonna to 'cover up' after revealing photos
Nelly found herself in hot water over the weekend after posting a comment on Madonna's Instagram page.
On Friday, Madonna released a series of revealing photos in a post captioned: "Car trouble." In the photos, the 63-year-old poses in fishnet tights and lingerie.
The 47-year-old rapper decided to jump into the comments section and share his thoughts on the photo collage, writing, "Some things should be covered up."
It didn't take long for fans to rush to Madonna's defense as countless social media users slammed the St. Louis rapper for his "sexist" and "ageist" comments.
"If a writer of songs like 'shake ya tailfeather' and 'it's hot in here, so take all your clothes off' is triggered by Madonna's ass photoshoot, just know man, we're laughing at your hypocritical BS," one user from Twitter wrote. "Don't sing about girls taking their clothes off, then criticize them. Small."
Meanwhile, another user replied referring to Nelly's signature look of wearing a bandage over her face in the early 2000s, writing, "He has to put that bandage over his mouth. Nelly, calm down man.
In another tweet, someone called out Nelly for never reaching Peak Madonna's level of popularity.
"Nelly hasn't been around since 2002 and even her brief fame was nothing like Madonna lol!" they wrote. "So tired of these bitter people coming for her all the time. Let the woman live, and if she bothers you so much stop following her and talking about her lol! It's really simple.
50 Cent also posted comments suggesting Madonna was too old to post revealing photos on social media late last year, leading to a back-and-forth between the rapper and the singer.
Scroll down to see more reactions to Nelly's comment.