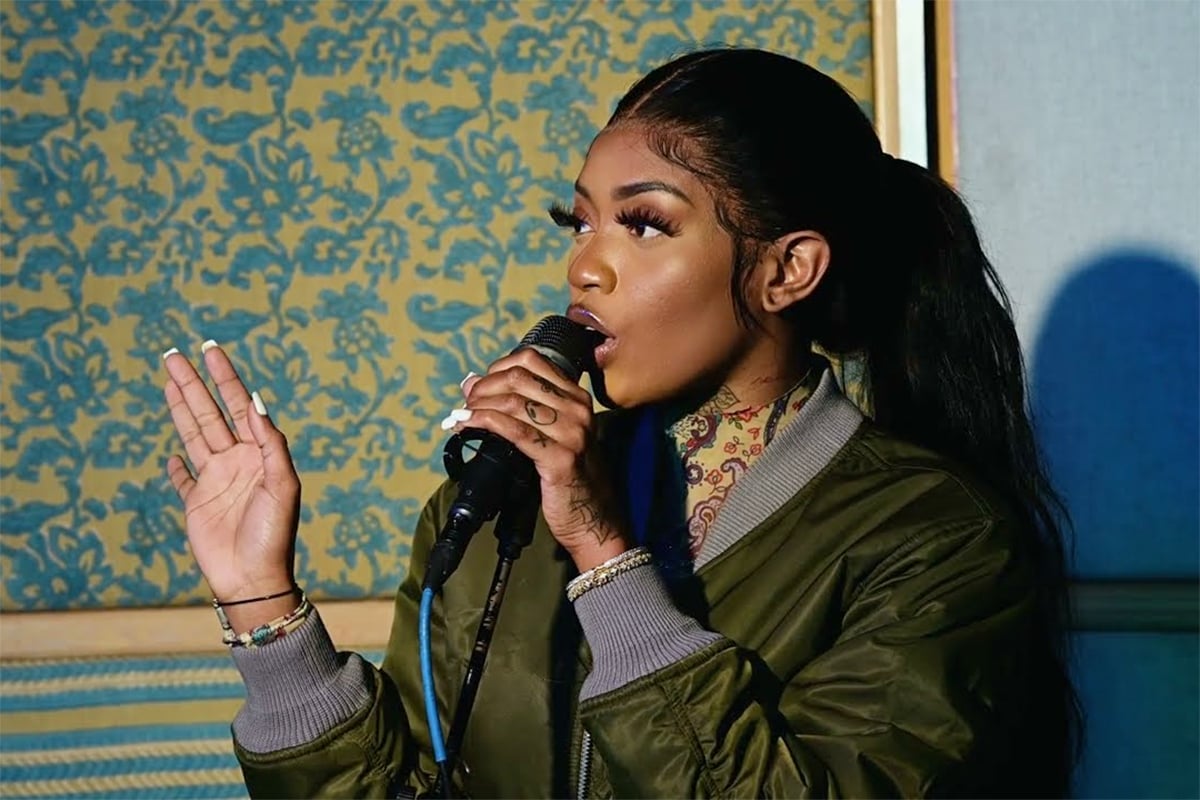 Jada Kingdom slays Amy Winehouse's 'Back To Black' in new cover – DancehallMag
Jamaican songbird Jada Kingdom may have made Amy Winehouse fans proud in a recent cover by the British singer Back to black.
Kingdom performed the song with instrumental help from Grammy-winning percussionist Roland Gajate Garcia and guitarist Orion Meshorer in a single mic recording where they presented a subdued version of the original.
Jada, who recently got new management and signed to New York-based Republic Records, offered a sharp vocal in her usually sultry tones, breathing new life into the 15-year-old release.
Winehouse, who also signed with Republic, died in 2011.
Back to black was the third single from her final studio album of the same name, released April 30, 2007. It was inspired by Winehouse's tumultuous relationship with her then-ex-boyfriend, who left her for her ex-girlfriend. friend.
The wine house Back to black has also been covered by several other artists, including Beyoncé and André 3000's cover for the soundtrack to the 2013 film adaptation of the novel Gatsby the magnificent (1925).
Considered one of Winehouse's signature songs, black to black was universally acclaimed by music critics, who generally praised its retro 1960s girl band sound. in this country.
Jada's recording with the band, Garcia and Meshorer went through a series of other songs, in addition to the Back to black cover, she also performed her latest single Jungle.