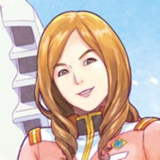 Hiroko Moriguchi's Upcoming Gundam Cover Album Comes With Custom Template Kit
In 2019, singer Hiroko Moriguchi released an album of Mobile Suit Gundam covers of songs to celebrate the 40th anniversary of the franchise. Since then, she released a second with even more songs from the many series. In March, she drops one more, scoring GUNDAM SONG COVERS 3 as the "last chapter" of his series of song covers.
Moriguchi's link with Gundam dates back to 1985, when his first single "Mizu no Hoshi e Ai wo Komete" served as the second opening theme for Zeta Gundam mobile suit. For this album, she will cover songs originally performed by male singers: the openings of the original Gundam series, Spin a Gundam, and much more.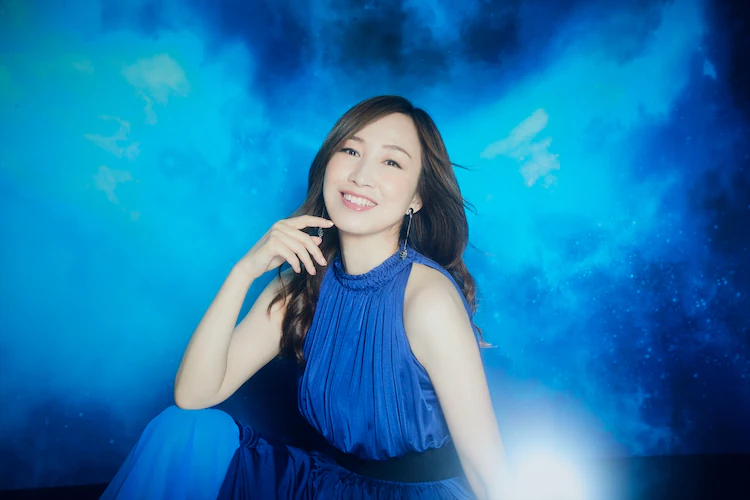 Guitarist Kotaro Oshio and violinist Naoko Terai, both of which appeared on the previous two GUNDAM SONG COVERS albums, back as performers. Keep a listening ear for more collaborators through the album – including a rock band MV network, who will join Moriguchi for a new version of their theme at Mobile Suit Gundam: Char Counterattack.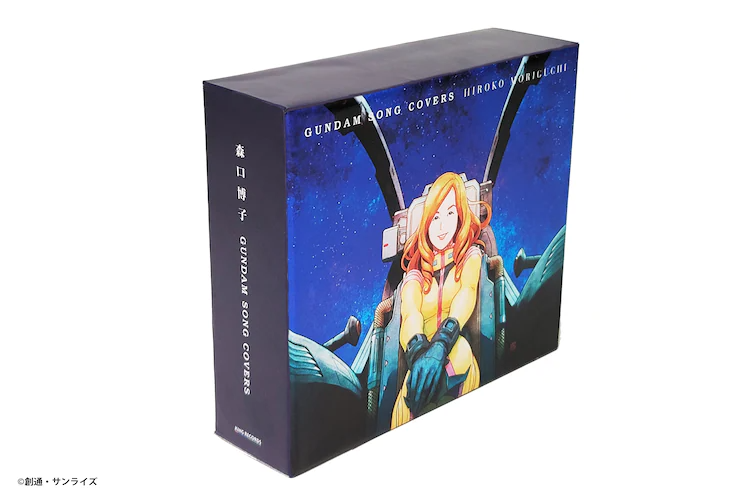 Many special editions and bonuses will be up for grabs. Fans have the choice of an LP release, a box to hold all three albums, a Blu-ray with additional music videos, and a clear file of the new album's cover art. For fans who want to think really big, there's even a set that includes a plastic Zeta Gundam model kit (Hiroko Moriguchi ver.):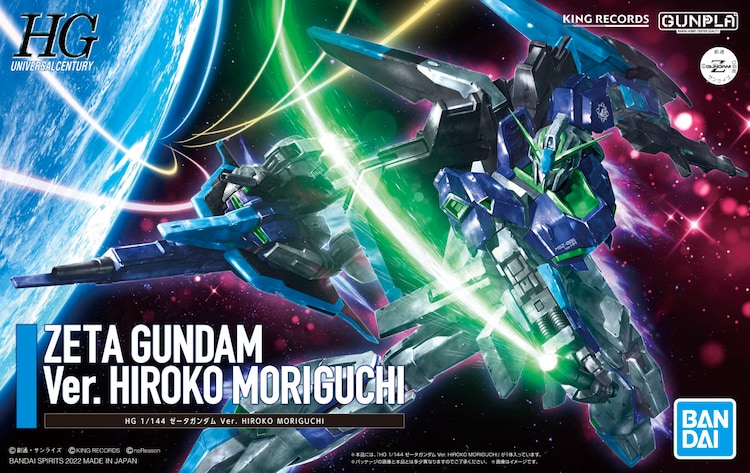 GUNDAM SONG COVERS 3 fate March 22. LP Editions and Special Edition Model Kits will be available for pre-order from December 21.
Source: BD Nathalie